STURT FOOTBALL CLUB
For many years GEM Capital has sponsored the Sturt Football Club. This is a relationship that involves more than simply giving money as we are actively involved in the club - as we believe this is a positive contribution back into the community.
This year we rebuilt the website for the club, designed and implemented a new IT system in the club's administration and we also play a key role in Sturt's social media strategy.
Most weeks we provide photographs - like the one here.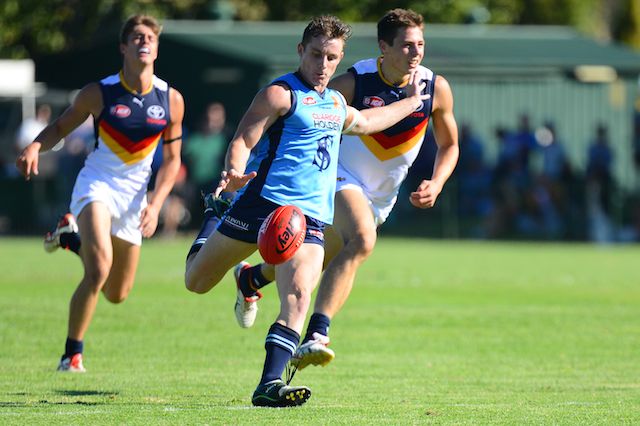 We have been instrumental in showcasing the club by producing weekly highlights from each game. A highlight from the 2014 season can be seen below.