Since Motor Registration stickers were no longer issued, the chances of forgetting to pay your car's registration have risen considerably.
Most people would focus their mind on the $400 fine that applies in South Australia for driving an unregistered vehicle ($800 in Victoria), and if that was the only downside for not paying your car registration, this article would end here.
The harsh reality though is that part of the cost of motor registration is provision of third party person insurance, which covers personal injuries resulting from motor vehicle accidents. One of the most notorious motor accident personal injury claims involved the late actor Jon Blake who was awarded nearly $8m following a car accident that left his severely disabled. The risk of driving an unregistered car is that in the event of an accident, you may be liable to pay insurance costs that would otherwise be paid by the compulsory third party person insurance - which could result in bankruptcy for you.
To help motorists, the South Australian Government has introduced a smart phone app - called EzyReg.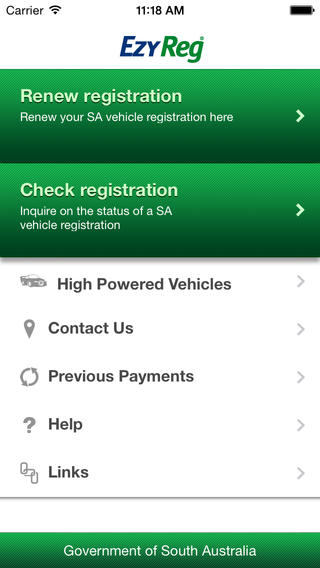 EzyReg allows motorists to check when their registration is due and also add a calendar reminder to their smart phone. Payments can also be made on this app.
Finally - monthly payments for motor registration is now available, which can further reduce the risk of missing an annual car registration bill.
A $400 fine is painful enough if you forget to register your car - but the real risk lies with the compulsory insurance cover.