Roger Montgomery, Investment Manager and regular presenter on ABC, 2GB and Sky Business News produces a regular magazine.
We have been allowed to bring you access to this magazine's August 2016 edition.
In this edition, the team at Montgomery's cover the following: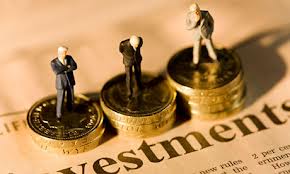 - How Amazon is changing the way we shop
- How to pick the best growth stocks
- Why you should stick with quality
- Property can only produce modest returns from here
- Why the strong $AUD is an opportunity
- America's ageing population.