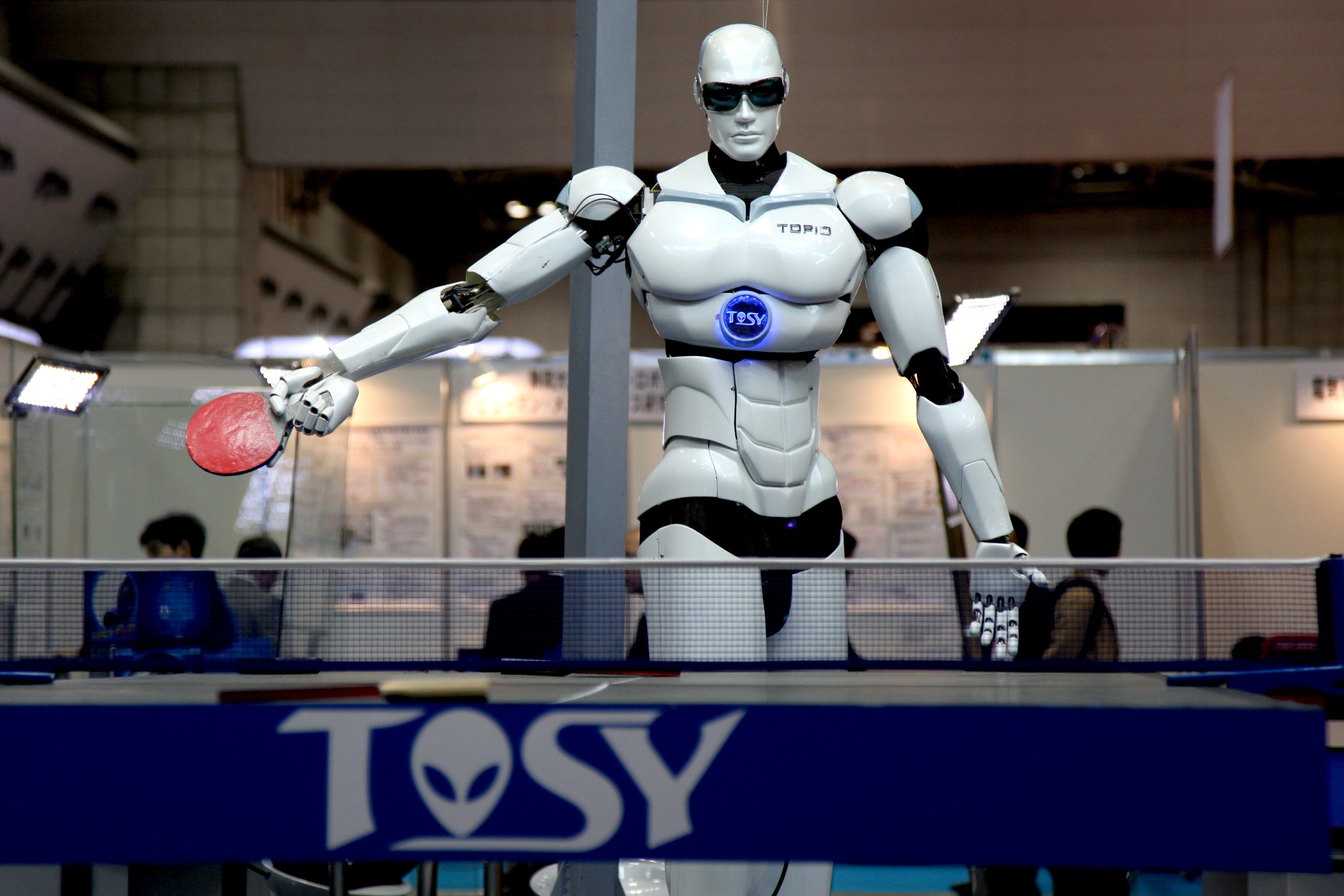 Sir John Templeton famously said "The four most dangerous words in investing are 'this time it's different'." As investors, we need to question whether we are entering a new technological and machine age over the next 10-25 years that could disrupt most businesses and possibly society as we know it. In this regard, the new technological and machine age may be more important than The Industrial Revolution. Quite possibly, this time it is different and whilst heeding Sir Templeton's advice, as prudent investors we believe it would be neglectful to ignore the technological developments that are almost certain to provide substantial threats and opportunities to business.
In a recent TED interview, Charlie Rose asked Larry Page (co-founder of Google) what is his most important lesson from business. He said that he has studied why many large businesses fail and he concluded: "They missed the future".
According to Magellan Financial Group founder, Hamish Douglass, there is mounting evidence that we are approaching a tipping point of exponential technological advancement, particularly through accelerating improvements in artifical intelligence, 3D printing, genomics, computing power and robotics.
In his annual newsletter to investors he outlines what the future technological changes may look like and puts forward several challenges about how they may impact our lives, business and investment.
Click on the newsletter below to download your copy to read.