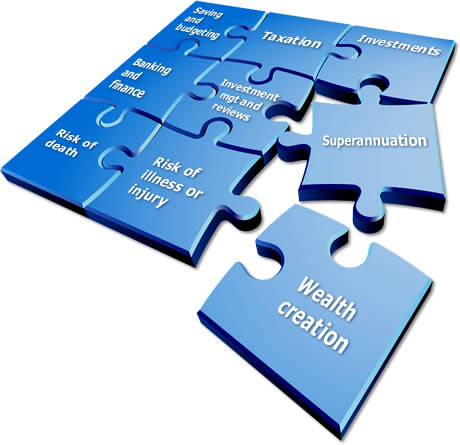 Good question! We won't bore you with the 200 word definition. In simple terms - it's a way of ensuring that a person's assets are passed onto their beneficiaries in the most financially efficient and tax effective way possible in the event of their death.
Estate planning has two main aims:
to try and avoid the likelihood of any next of kin suffering financially; and
to minimise the risk of family squabbles about who gets what. (otherwise the lawyers get rich)
Most people who work in this area include tax planning as a part of estate planing. They will also look at how you can get most use and enjoyment of your assets while you are alive, as well as providing for your beneficiaries.
Estate planning was initially used when there were death and estate duties. These don't exist anymore, but there are other taxes, such as capital gains tax, superannuation death benefits tax, that make estate planning just as worthwhile now.